2018 has been a busy year for the Remaking the Human Body team. We are happy to share that we have, so far, conducted observations at 5 sites and have interviewed more than 50 professionals and patients about their views on time-lapse, IVF technology, and add-ons in the UK. This year we are looking to finish data collection and are eagerly anticipating the start of our public engagement activities, generously funded by the Wellcome Trust through an additional grant.
By presenting preliminary findings at several conferences, we have incorporated useful feedback from scholars from various academic backgrounds. This, in turn, has helped us hone our questions and methods. We have greatly enjoyed presenting at conferences ranging from science communication meetings to medically-oriented meetings, such as ESHRE. Below is a short list of some of the events we have had the pleasure to attend in 2018, with presentation title in parentheses:
Science in Public 2018 Conference, Cardiff, December 17-19. (Perrotta, M., Geampana, A., Hamper, J.A. "Predicting success: visual practices and predictive algorithms in IVF.")
European Society for the Study of Science and Technology (EASST) Annual Meeting, Lancaster, July 24-28. (Perrotta, M. & Geampana, A. "Non-invasive predictions: visual predictive tools in IVF.")
European Society for the Study of Human Reproduction and Embryology (ESHRE) Annual Meeting, Barcelona, July 1-4. (Perrotta, M., Geampana, A., Hamper, J.A., Giraud, AS. "The ethics of commercialization: a temporal analysis of newspaper coverage of IVF add-ons in the UK.")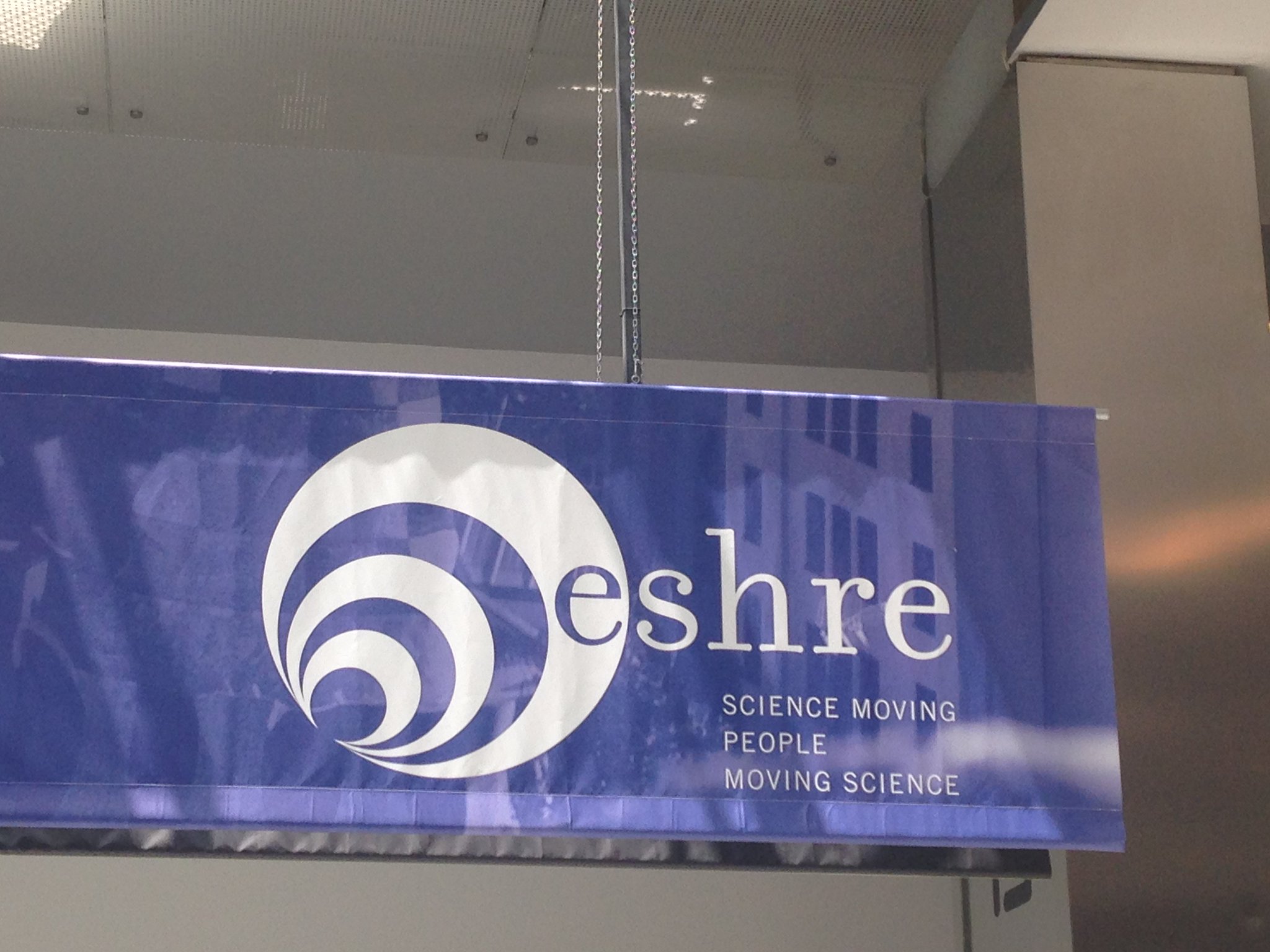 Science and Technology Studies Italia Meeting, Padova, June 14-16. (Perrotta, M. & Geampana, A. "Standardising professional vision in embryo imaging.")
Visualising Reproduction – An Interdisciplinary Inquiry, De Montfort University, Leicester, June 6. (Perrotta, M. "Remaking Embryos. Time-lapse Microscopy and the Future of Embryology.")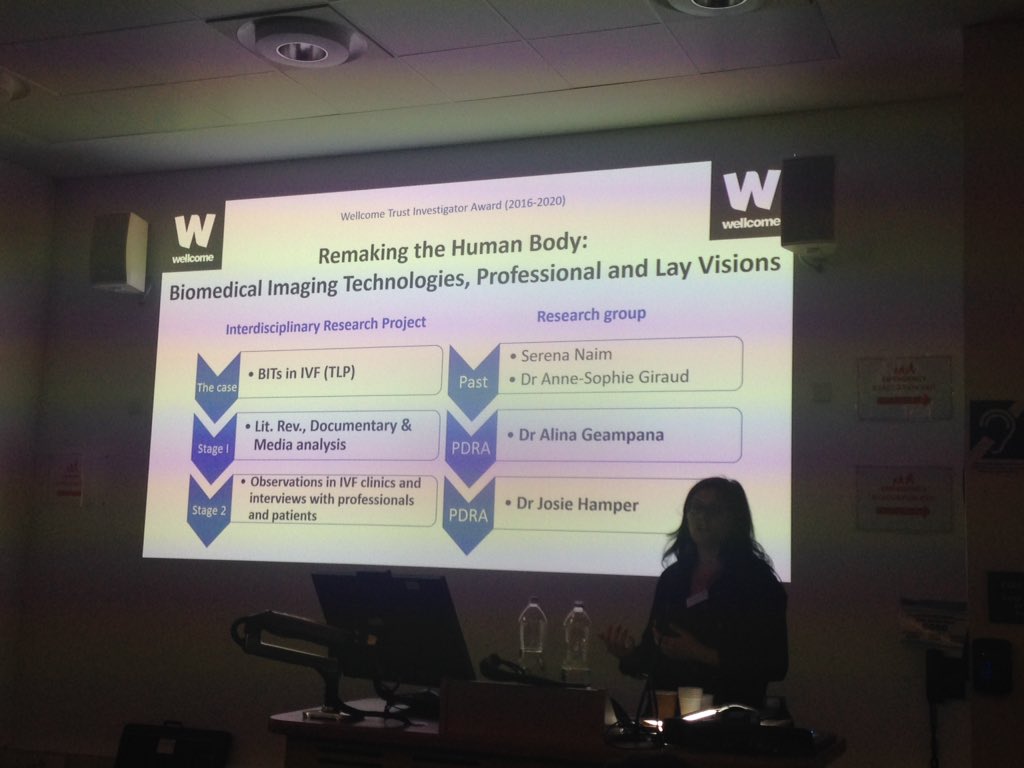 British Sociological Association Human Reproduction Conference, De Montfort University, Leicester, May 24. (Perrotta, M., Geampana, A., Hamper, J.A. "The IVF add-on debate: from techno-scientific breakthroughs to unproven treatments.")
The previous year has also been a great one to immerse ourselves in the wider world of fertility treatment and education, through attending various public events:
Progress Educational Trust conference 'Make Do or Amend: Should We Update UK Fertility and Embryo Law? – London, December 5
Fertility Show – London, November 3-4
40 Years of IVF at the Science Museum – London, July 25
Fertility Fest – London, May 8-13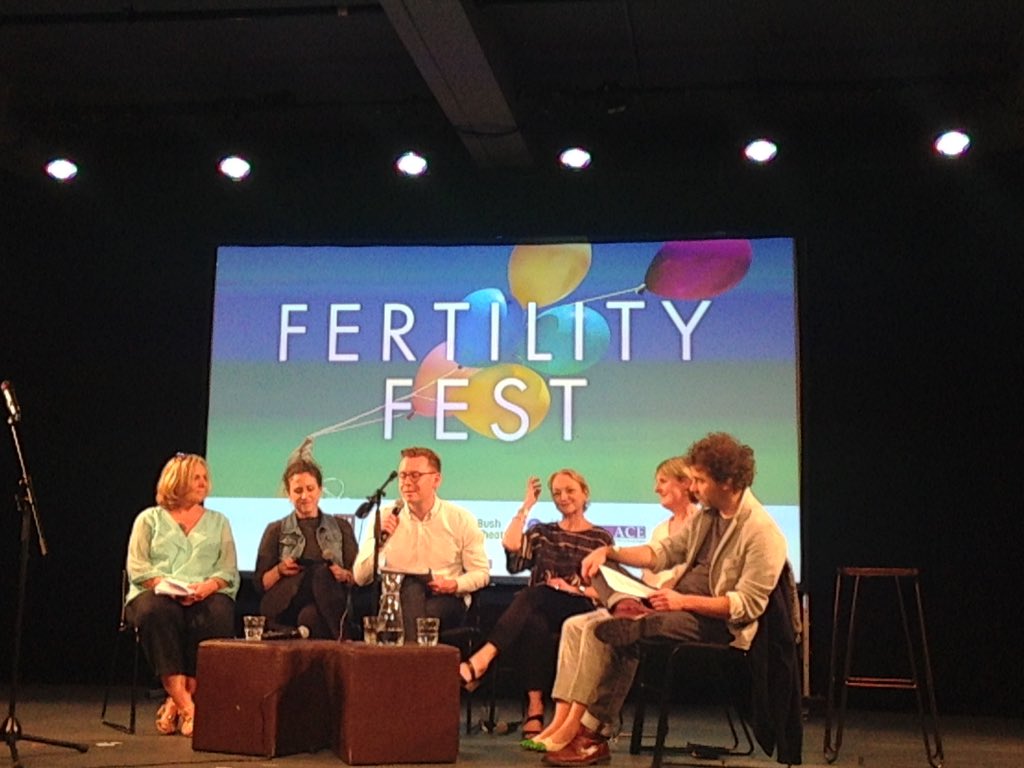 Progress Educational Trust/ British Fertility Society event 'The Real Cost of IVF' – London, April 11
Fertility Show – Manchester, March 24-25
In particular, the Fertility Show and Fertility Fest have provided opportunities for us to learn and reflect on how we might proceed with public engagement activities in the near future. You can read some of our previous blogs for impressions from our work and how it fits into wider conversations on fertility and IVF treatment.
We anticipate a productive rest of 2019 and look forward to keeping you posted about our activities!